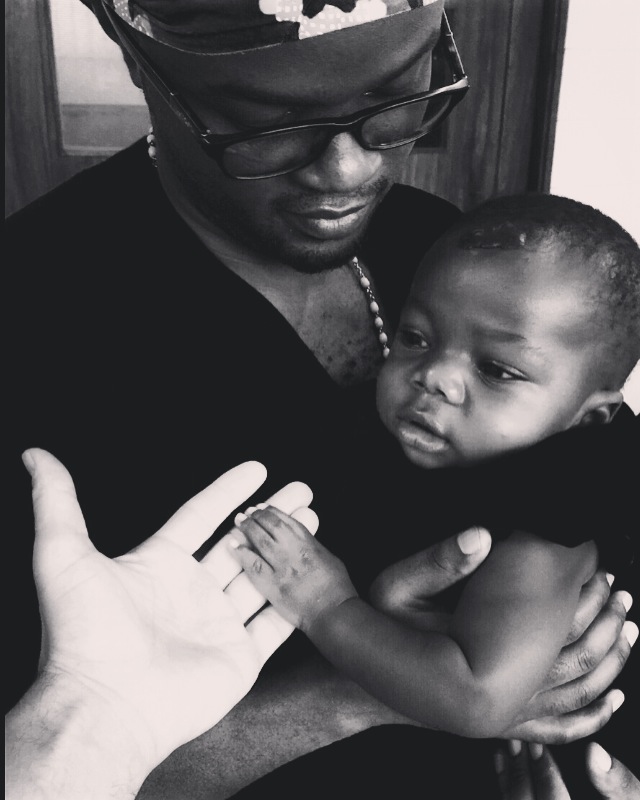 On the first day of spring we headed to Mwanza to visit our partners on Lake Victoria. We were joined by Dr. Jon Lee from Mount Sinai Hospital and Dr. Kaveh Alizadeh from Westchester Medical Center.
During the trip we worked closely with local surgeons and provided hands-on training both in and out of the operating room.  Along with our local partners we provided over 15 reconstructive surgeries for complex cases.  A primary focus was on wound management and post-operative care, as this is essential for successful surgical outcomes.
During the trip we connected with Omid Maalizadeh, who had been based in Tanzania for the previous 2 months as a Mission: Restore Fellow.  Omid worked with local partners, collected data and identified key needs for the hospital.  Through Omid's work, and the Maalizadeh family's generous support, Mission: Restore was able to supply the hospital with a new Bovie machine during this trip.  This piece of essential surgical equipment is crucial in conducting more complex surgeries and will improve the outcomes and lives of thousands of people.