MARZIEH: AFGHAN GIRL GETS LIFE-SAVING SURGERY IN LONG ISLAND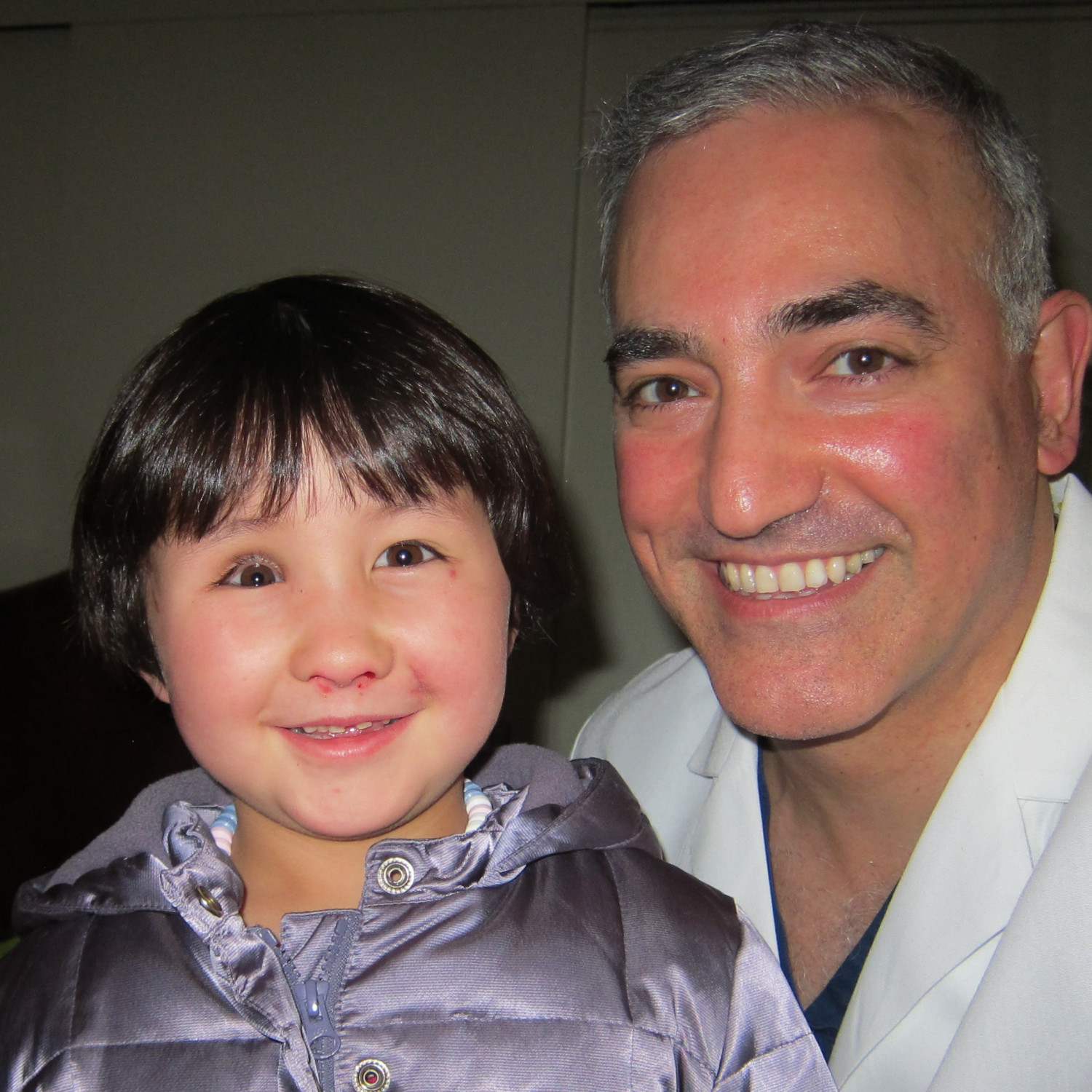 Just four days before Christmas in 2012, a six year old Afghan girl, Marzieh, underwent surgery at a Long Island Hospital.
"A bullet had entered her left cheek and exited her right temple," said Long Island plastic surgeon Dr. Kaveh Alizadeh of Mission: Restore. Marzieh was attacked by the Taliban in Afghanistan.
"They killed her father and brother, and they shot her in the face," Alizadeh said. "They left her for dead. Fortunately, she survived."
Although Marzieh had received a prosthetic eye in a previous, successful operation, she was unable to breathe through her nose. Dr. Alizadeh performed a reconstructive procedure, removing scar tissue from her nose and grafting cartilage from her ear to the nasal septum, restoring Marzieh's ability to breathe normally.
Mission: Restore helps patients like Marzieh who have fallen victim to the widespread turbulence and violence in their war torn countries, and who would otherwise be forgotten.