BUGANDO MEDICAL CENTER, TANZANIA, OCT 2016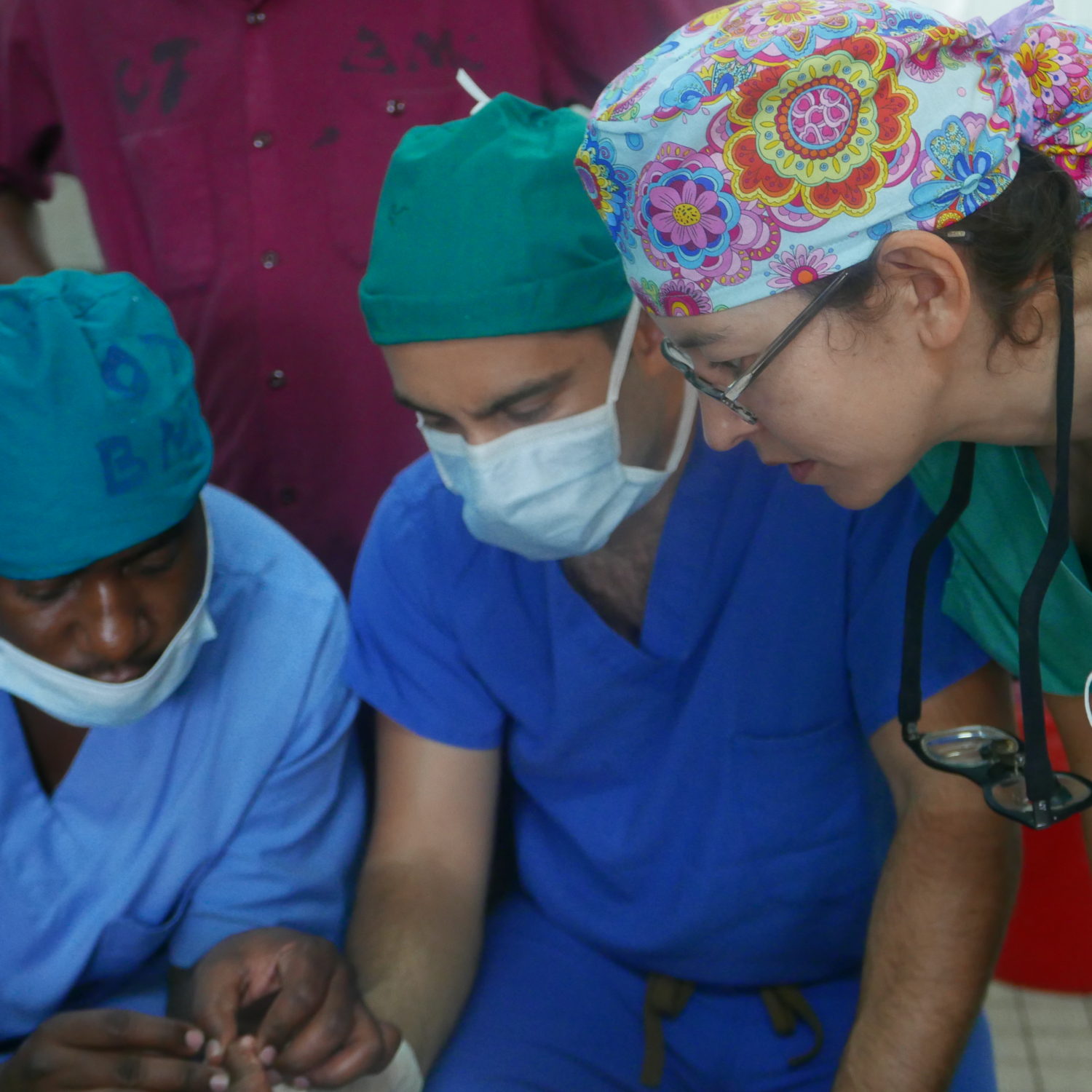 In our first surgical training trip with our newest partner, Bugando Medical Centre, we were successful in assisting to build the surgical capacity of their newly established Burn Unit.
Bugando Medical Centre is a referral center for 6 regions and serves a population of approximately 13 million people in the lake zone. The dire need for surgical intervention and perioperative care for the many traumatic injury and burn patients led to the recent establishment of the Burn Unit and the need for training in reconstructive surgery.
During this trip, two surgeon educators worked with local surgeons in the operating room on skin grafting, scar excision, contracture release, and wound debridement, completing 19 surgeries. Outside of the surgeries, multiple lectures and workshops were conducted on perioperative burn care.
Overall, the success of this trip has set a strong foundation for continued partnership with Bugando in building the reconstructive surgical capacity of their enthusiastic team. Pictured: Dr. Joyce Aycock (Denver, CO), Dr. Morad Askari (Miami, FL) working with Dr. Francis Tegete in Mwanza, TZ